Spark Innovation
In Leadership
Explore radical new concepts without pressure, build strong peer connections across industries and navigate the future with confidence. 
Connect with the Brightest Minds in Growth Innovation Leadership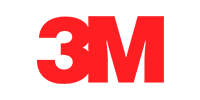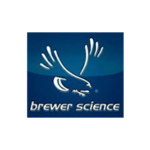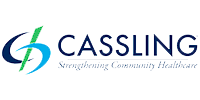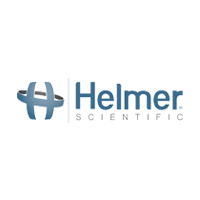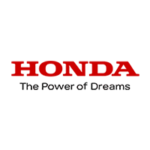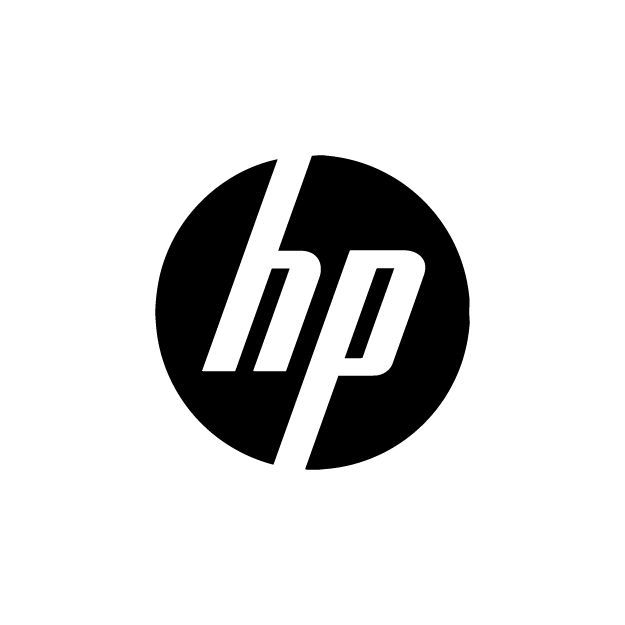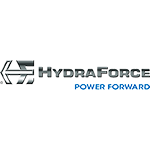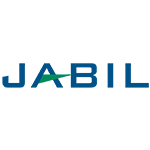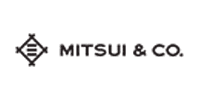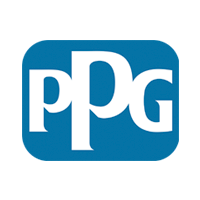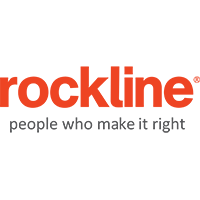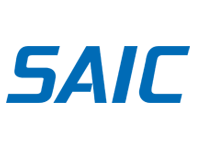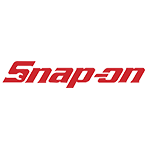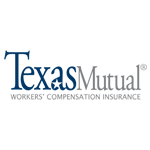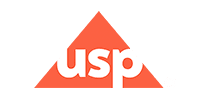 Council members vote each year to determine which industry challenges, or critical issues, will be the Council's focus for the year ahead.
Attend Site Tours, In-Person & Virtual Events
Connect monthly with peers from a wide range of industries and functions to share insights and solve real-world problems with proven strategies. A balance of in-person and virtual events throughout the year gives you access to deep discussions so you can build your expertise and deepen your professional relationships.

"I've been able to apply strategies or tactics used in other industries to our industry with success."

–Russ Schneidewind, Vice President, Worldwide Sales and Marketing, HydraForce Inc.
"Where else can someone from the Oil and Gas industry have a dialogue with thought leaders from Healthcare, Aerospace, Transportation, Technology, Finance, etc., to solve problems? I like stepping out of my day-to-day bubble to engage with such a fantastic network of colleagues."

–John Cote, Global Marketing Leader, Baker Hughes
Access Expert Insights & Research
Gain 24-7 access to a rich knowledge base of timely, relevant and important research, presentations and executive summaries focused on a wide range of Growth, Innovation and Leadership critical issues. Armed with these expert insights, you'll be poised to navigate the rapid changes in business with confidence.
Extend Value To Your Internal Teams Online
Leveraging the power of a robust online platform for connection and education, you and select members of your executive team can network with peers around the world, accelerate your learning and pass along value to your internal teams.
The Growth Innovation Leadership Council is growing.
See what members have to say about being part of the future of growth in their organizations.
Navigate the future with confidence. Join today.