Who are our Growth Partners?
Comprised of senior-level executives in innovation, strategy, business development, marketing, and technology, the Growth Innovation Leadership Council provides the opportunity to build personal relationships across industries and business functions, and improve executive leadership of corporate growth.
Become a Growth Partner and Elevate Your
NETWORK.

LEADERSHIP.

SUCCESS.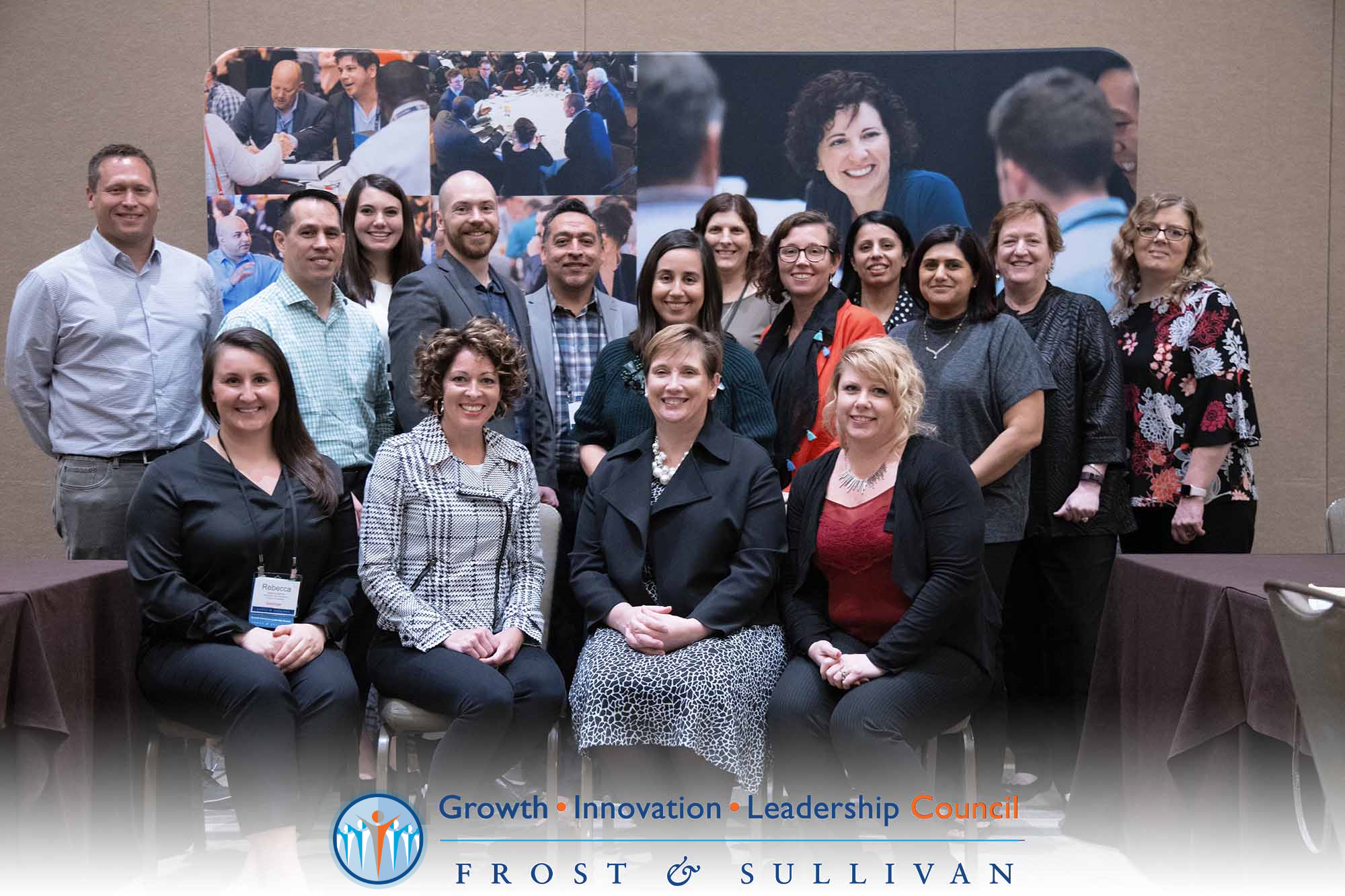 "The Council's platform allows me to peer across multiple industries and talk to professionals who face challenges similar to mine. However, it's the perspective that matters."

— John Cote, Global Marketing Leader, Baker Hughes
Functional Roles Represented

C-Suite

Innovation

Business Development

Technology

Digital Transformation

Strategic Planning

Product Strategy & Development

Research & Development

Sales & Marketing

Customer Experience

Strategic Intelligence



Automotive & Transportation





Environmental & Building Technologies




Information & Communication Technologies

Test & Measurement Instrumentation