Innovating with Trends Megatrends Workshop - Part Two
19oct1:00 pm3:00 pmInnovating with Trends Megatrends Workshop - Part TwoAn Exclusive Council Virtual Event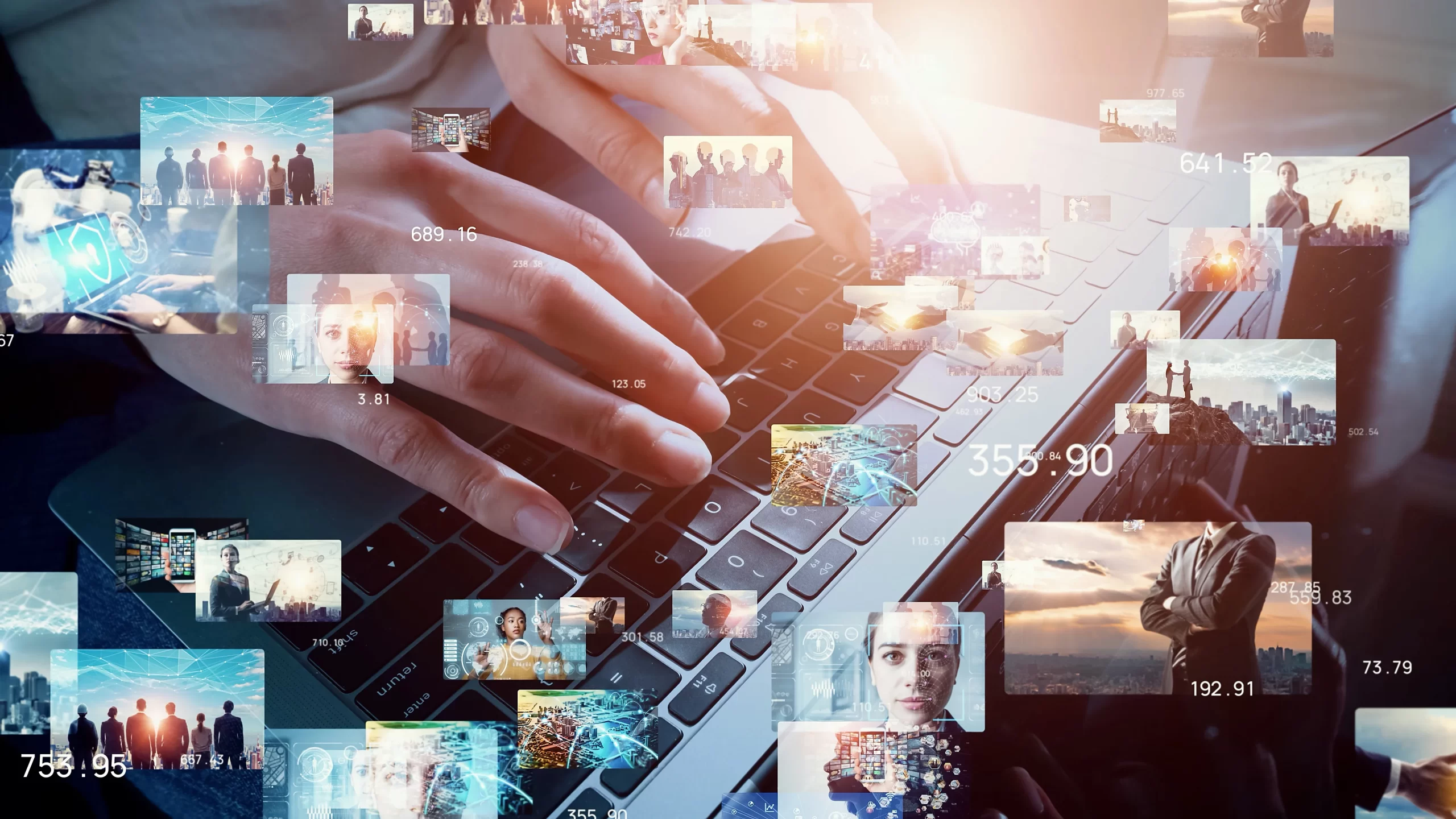 Event Details

Workshop Objective: Leveraging methods and techniques to identify and evaluate top trends in 2024.

Background: Frost & Sullivan expects 2024 to be the year of recovery for global economies for the first time after three years of sluggish economic growth. Asian economies are expected to stay ahead, relegating several European economic powerhouses to lower ranks. China, India and Indonesia will emerge as the 'powerful trio' marking their spot as the most prominent countries shaping the future global economy. Further, the world will realize the true potential of generative AI as it penetrates more day-to-day applications and disrupts the current global workforce. In the U.S., around 37% of professionals working in marketing and advertising are already leveraging Generative AI to assist with work-related tasks. In particular, Gen Y and Gen Z accounted for 28% and 27% of the U.S. workforce that used generative AI in the workplace.

Why Is This Important? Frost & Sullivan's Visionary Trends team draws on over a decade of expertise in analyzing trends and short-term signals that will most affect businesses in the near future. The innovating with trends workshop allows Partners to identify and validate trends alongside our futurists, consultants, and analysts to fuel your own growth pipeline. These macro-level executive sessions encourage industry-agnostic and cross-functional thinking, which is critical to the innovation framework.

What Can I Expect? Our two-day workshop session will allow participants to:
Leverage our BEETS framework and identify top trends in 2024 that will have a far-reaching impact across industries.
Analyze challenges and business implications across each trend in the short term.
Identify key growth opportunity areas and develop actionable mitigation strategies.
All insights, observations and actionable outcomes discussed during the session will be compiled into our annual 'Top Trends' research report to foster strategic future proofing.
Why Should I Attend? Frost & Sullivan's Growth Innovation Leadership Council offers an exciting opportunity to Council Partners and Associate Partners to join a two-day Megatrends Workshop, where we identify and analyze forward-looking trends to fuel your growth pipeline. We strongly recommend and encourage all Partners to participate in this workshop to gain access to insights about upcoming trends and effectively use them for business planning
more
Time

(Thursday) 1:00 pm - 3:00 pm EDT
Location

Remote, Also To Be Available On-Demand