27april11:00 am12:00 pmThe 2021 Top 50 Technologies Transforming the FutureA Frost & Sullivan EventRemote
Event Details
Speaker:
Richard Sear, Partner, SVP, and Chief Solutions Architect, Frost & Sullivan
Abstract:
Are you struggling to understand the signal-to-noise ratio of new technologies accurately? Do you find it challenging to evaluate trends and technologies that could make or break success? How are you defending against or capitalizing on technology disruptions? How often do you genuinely look at technologies being developed in indirect markets to your own?
Key Takeaways:
Substantially increase your chances of identifying the right technologies that can have a positive and negative (mitigating risk) effect on your future growth potential via our digital platform.
Drive awareness of how your technology developments compare to the most influential technologies over the past six years and the next four, guiding what you need to do differently to increase your success rates.
Propel the outside-in view to ensure a focus on how to integrate it into the current technology roadmaps.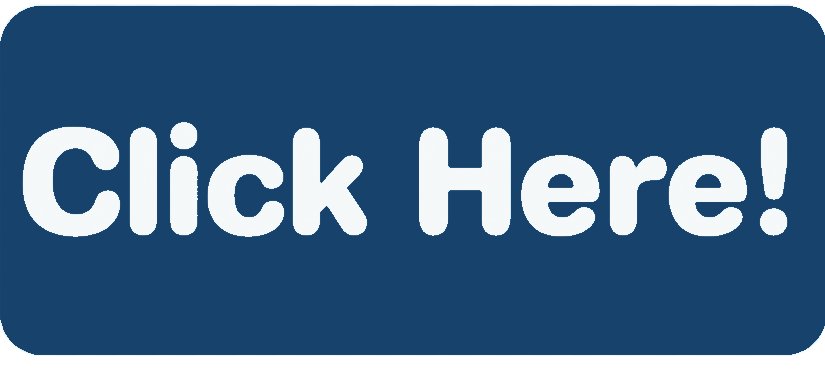 more
Time

(Tuesday) 11:00 am - 12:00 pm EDT